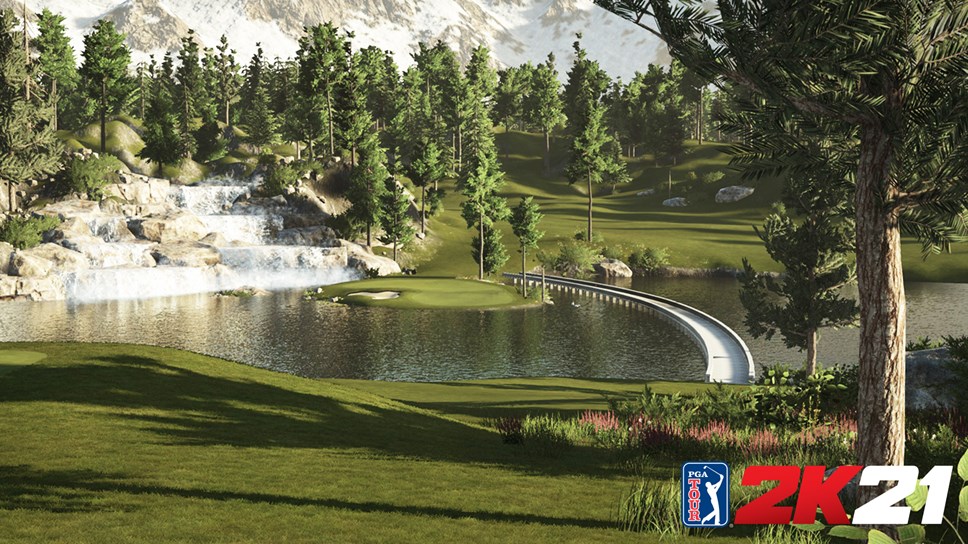 PGA TOUR® 2K21 Enlists Hottest Community Course Creators to Amp Up Multiplayer Experience
New program rocks the clubhouse with user generated content in multiplayer playlists
2K and HB Studios today announced a new program for PGA TOUR® 2K21*, which will shake up multiplayer game modes playlists - including Divot Derby – by adding a series of fan-favorite and all-new custom courses created by some of the most talented course creators in the PGA TOUR 2K community.
The group of international content creators includes Americans VctryLnSports and Mattf27, Canadians CrazyCanuck1985 and Arctic Fury, b101design from the United Kingdom and New Zealander Energ1ser, all bringing their own unique swag to the dance floor.
The first round of six courses, created by VctryLnSports, will be introduced to multiplayer playlists in June. These popular, custom courses have quickly become fan favorites and will challenge players to step up their collective game.
Future additions will include all-new courses created specifically for the program. Each month will feature a new creative theme for the courses, including "Around the World" for the month of July, drawing inspiration from popular international locales and local flavors.
For more information on information on PGA TOUR 2K21, visit the game's official website, become a fan on Facebook, follow the game on Twitter and Instagram using the hashtag #PGATOUR2K21 or subscribe on YouTube.
HB Studios is a 2K studio. 2K is a wholly owned publishing label of Take-Two Interactive Software, Inc. (NASDAQ: TTWO).
*PGA TOUR 2K21 required to unlock content.