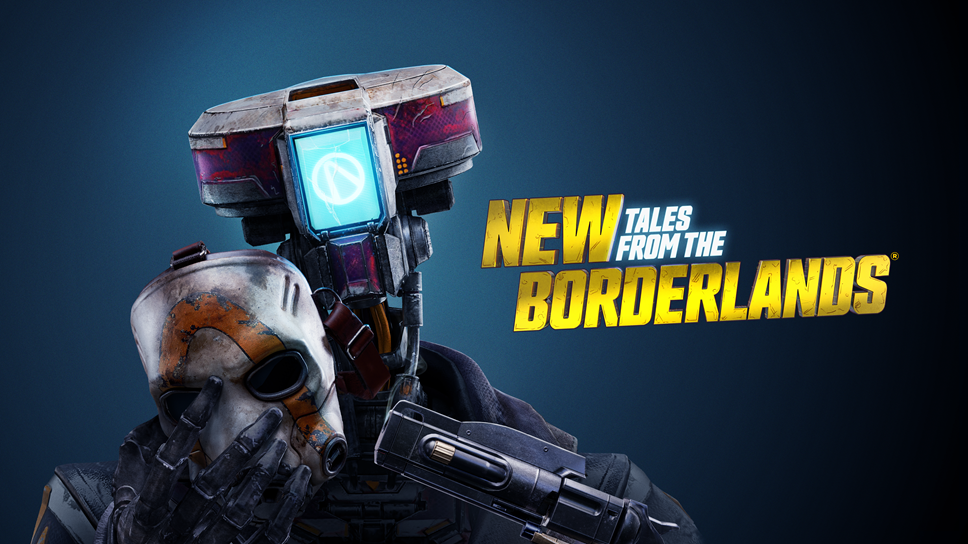 New Tales From The Borderlands
Fame, Fortune, and Frogurt....
New Tales from the Borderlands immerses players in a deep and original story full of unexpected turns, heartwarming emotion, and classic Borderlands humor. Within the perpetually war-torn metropolis of Promethea, players will decide the fates of three underdogs out to make mayhem their business, with altruistic scientist Anu, her ambitious "streetwise" brother Octavio, and the fierce, frogurt-flinging Fran.
Players will face down a planetary invasion, vicious vault monster, and cold-hearted capitalists in this cinematic thrill ride where what happens next depends on their decisions. Every choice big or small can impact how the story unfolds, often in unexpected ways, and only by playing through the game will players fully understand how their decisions can change the Borderlands.
New Tales from the Borderlands is developed by Gearbox Software, led primarily by Gearbox Quebec - an incredible team with a deep history of creating compelling Borderlands narrative experiences. Gearbox Software also partnered with key alumni of the original Telltale Games narrative team to craft the all-new story in New Tales from the Borderlands.
New Tales from the Borderlands will be available worldwide on October 21, 2022, for Xbox Series X|S, Xbox One, PlayStation 5, PlayStation 4, Nintendo Switch, and PC via Steam and the Epic Games Store. The ESRB rating for New Tales from the Borderlands is M for Mature. For screenshots, key art, and other visual assets, please visit newsroom-uk.2k.com.