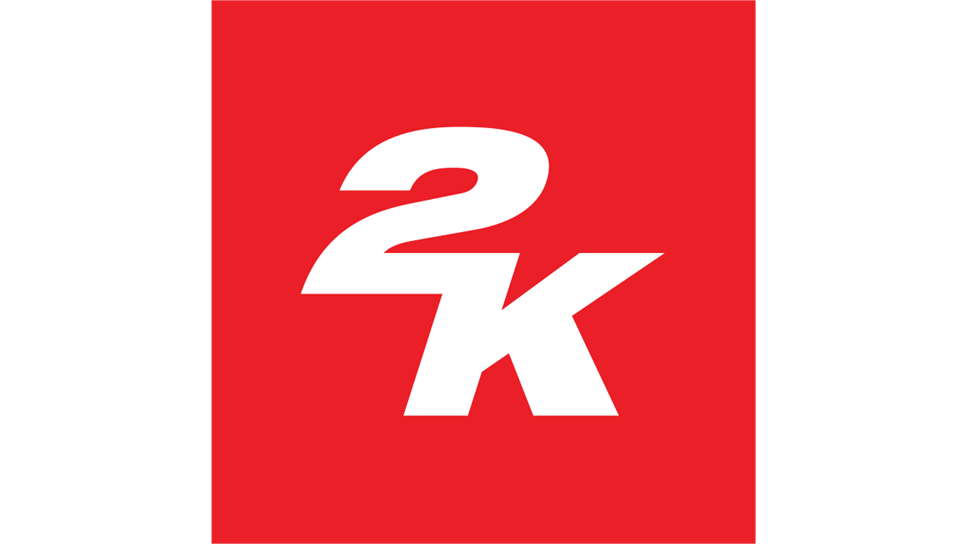 2K COMMUNICATIONS
Get to know your worldwide team and what we do!
Founded in 2005, 2K develops and publishes interactive entertainment for video game consoles, personal computers and mobile devices, with product availability including physical retail and digital download. The Company is home to many talented development studios, including Visual Concepts, Firaxis Games, Hangar 13, Cat Daddy Games, 31st Union, Cloud Chamber and HB Studios. 2K's portfolio currently includes several AAA, sports and entertainment brands, including global powerhouse NBA®️ 2K; renowned BioShock®️, Borderlands®️, Mafia, Sid Meier's Civilization®️ and XCOM®️ brands; popular WWE®️ 2K and WWE®️ SuperCard franchises; as well as the critically and commercially acclaimed PGA TOUR®️ 2K. Additional information about 2K and its products may be found at 2K.com and on the Company's official social media channels.
The Communications Team manages all public relations and influencer marketing for 2K titles. We are a team of talented storytellers, passionate video game players and communications professionals dedicated to raising awareness and driving purchase intent for our slate of fantastic games. We challenge ourselves to create fresh strategies and leverage our deep relationships with consumer media, enthusiast press and influencers to tell compelling brand stories.
Contact Us: ukpressoffice@2k.com
* According to 2008 - 2020 Metacritic.com